The Sept. 19 meeting ended with a discussion of ebook publishing with Marcia Breece, SelfpubBooks.com.
One major point raised at the meeting was that ebooks are unformatted text (sidebars, insets, and fancy fonts just cause problems for basic readers like Nook or Kindle). Pictures can be problematic — many authors don't recognize that pictures are inline and not wrapped by text, she said.. But the readers also like to see pictures and can make them bigger or smaller, something that they can't do in print, Breece added. A good tip is to include the caption in the jpg file.
Footnotes and endnotes become hyperlinks that jump the reader to the back of the book and then back to the text, another feature available in ebooks and not print. However indexes are still somewhat problematic in the current software formatting programs available.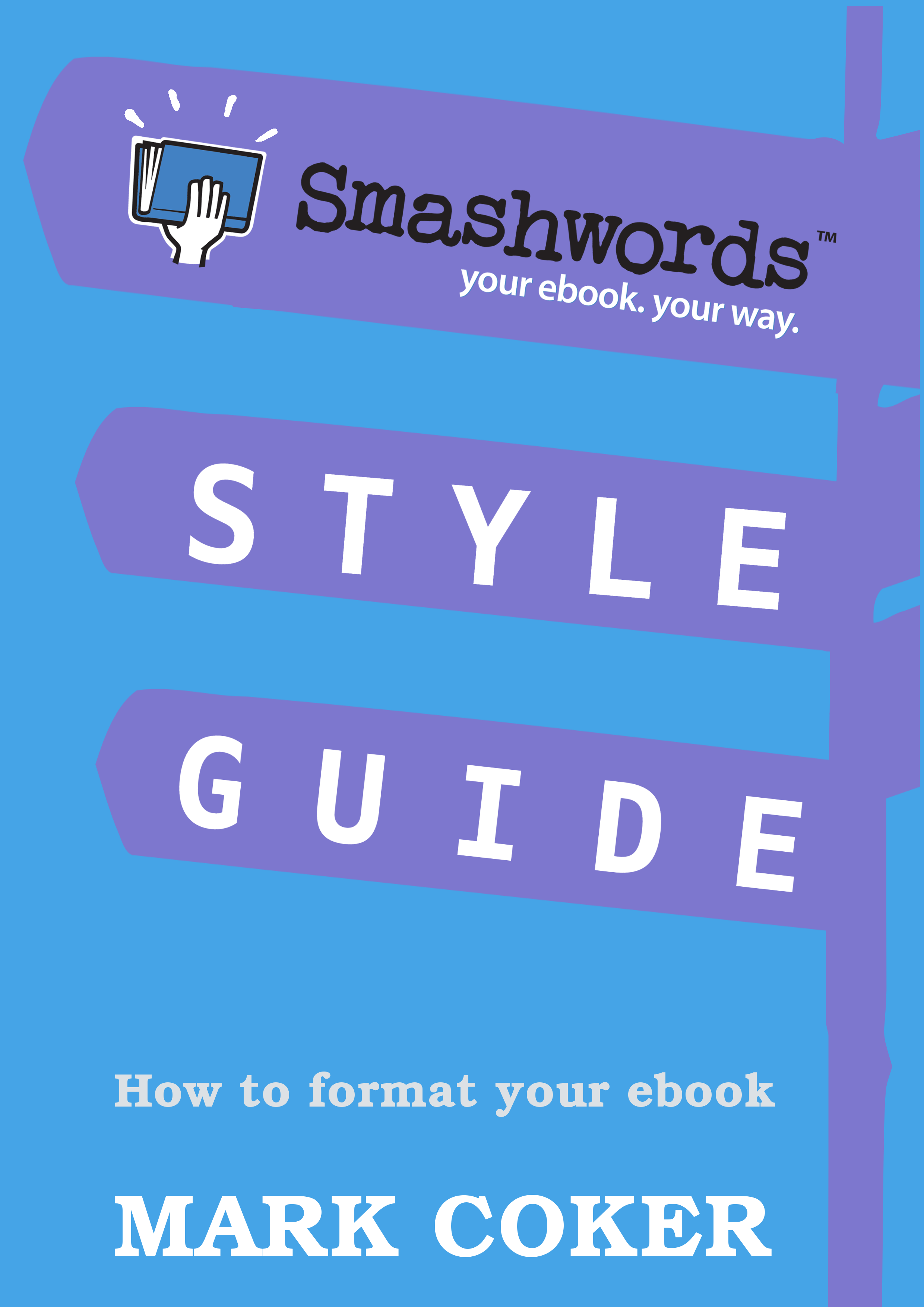 If working with Word doc, an excellent ebook on how to set up a doc to eliminate common problems with conversion is available for free from Smashwords.
Right now, conversion from other programs, such as InDesign, still isn't for the technologically challenged, Breece noted. However look for these programs to start including "convert to Kindle" and other shortcuts for epublishing some day soon. She has used Calibre to convert files and recommends the software, but warns it can prove to be buggy and you should probably have a good virus/protection software installed for a Windows-based machine.
Currently, authors and publishers can upload their converted files directly to Nook (Barnes and Noble), Kindle (Amazon), and Kobo (independent booksellers). Other systems, like Sony Reader, will probably require using a service like Bookbaby or Smashwords, which allows the publisher to select several different outlets. Once the "publish" button is hit, the ebook can appear between 24 to 72 hours at the major sites, but services may take several weeks before books are live.
The iBook store is somewhat separate issue, that requires publisher to either own Apple computer to do the proper conversion or to work through a third party. Breece uses Bookbaby to convert for iBooks. She notes that iBooks is particularly fine for highly formatted books, such as picture books.
Another tip from Breece was to set up separate email accounts for your publishing and your purchasing. For example, if you like to buy books on Amazon.com and also want to sell your own books through KDP, use one email for your purchases and one for your sales.